Our solutions solve real world problems
We are a specialist consultancy that understands and will resolve your challenges.
An innovative technology stack will digitise your asset management processes.
Experts execute site surveys and inspections.
We use AI tools to provide you with enriched analytics and insights.
View our solutions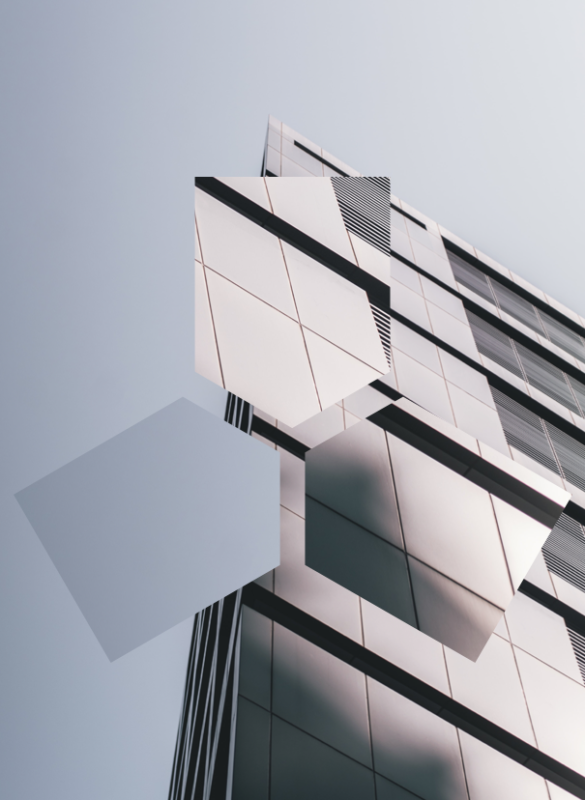 Our clients are just like you
We work with some of the largest real estate owners and managers on the planet. We deliver solutions at scale, that mitigate both financial and operational risk and reduce costs.
Our clients all have one thing in common; a desire to improve their asset management knowledge based on a digital strategy that delivers real & measurable value.
ELIAS technology
Innovative, cutting edge asset management solutions
ELIAS CDE stores asset data in an enriched model
Generate Capital Expenditure Forecasting
Data Exchange into 3rd party systems
Optimise planned maintenance regimes
An enriched analytical capability
Enhance real time asset monitoring through IOT
About ELIAS
Trusted by the worlds biggest brands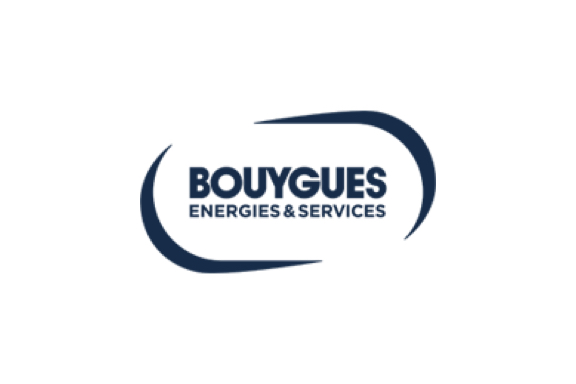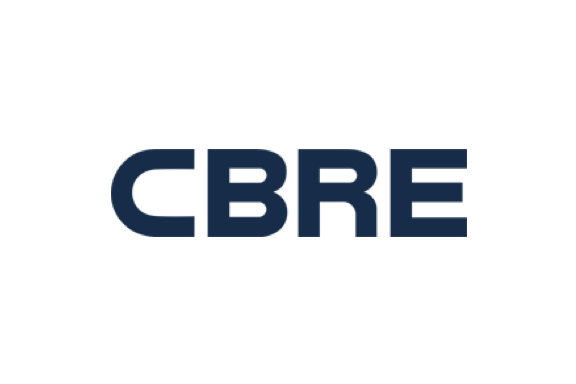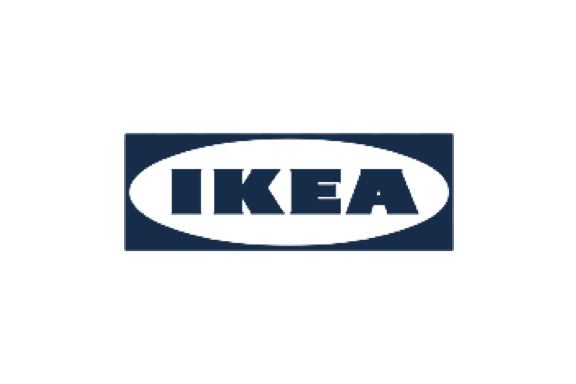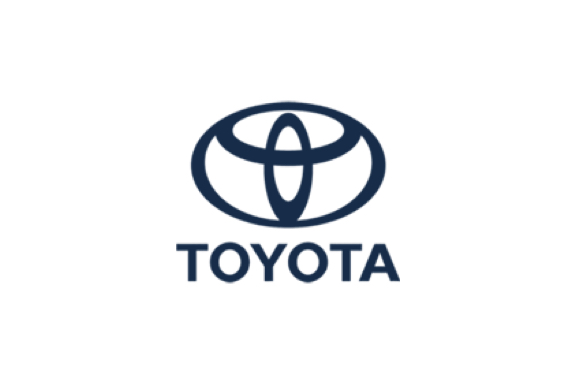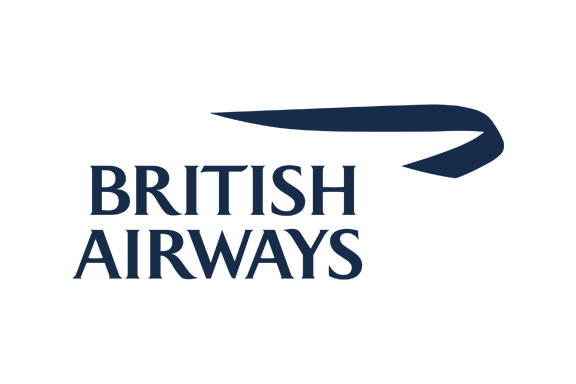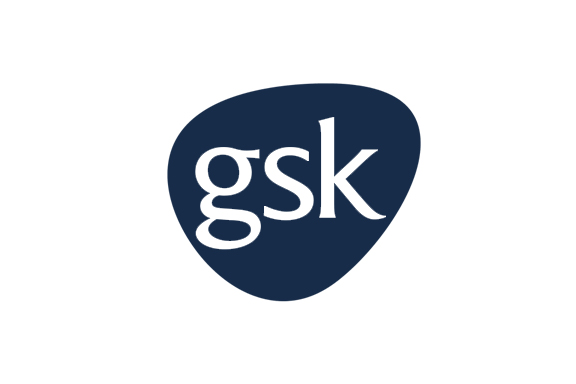 REAMS worked collaboratively with all stakeholders throughout the entire process; from solution development to final reporting and utilised their expertise, experience and flexibility to create a bespoke solution. The output and data analytics ensured that we had access to the detailed asset and condition data allowing us to deliver a best in class service to our occupiers."