Asset discovery is the first step to help you understand your real estate portfolio and identify your best digital asset management strategy.

We've been acquiring valuable data on assets, their condition, and their life cycle in a structured and consistent manner for over 15 years.
Whether you are mobilising a new contract, loading data and implementing a new CAFM system, or requiring focused visibility on capital expenditure, data gleaned in an effective site survey underpins everything you do and informs every decision you make.
Our qualified engineers and surveyors work with our clients to develop bespoke asset hierarchies, reporting outputs, and dashboards. This includes asset registers, condition surveys, facility condition assessments, and capital expenditure plans.  
Asset Surveys

Condition Surveys

Facility Condition Assessments

Asset Tagging and RFID Deployment

Life Cycle & Whole Life Cost Planning

Comprehensive Risk Analysis

6 FACET Surveys

Dilapidation Surveys

Pre-Acquisition and Investment Appraisals
An asset survey lists all building and engineering systems and assets in a structured and coherent register. Attribute information is also collated on the assets to provide a broader picture.

COBIE is used as a primary source of guidance when specifying an asset survey project. This enables a user is able to answer plain-language questions such as, how many, what type, and where are they.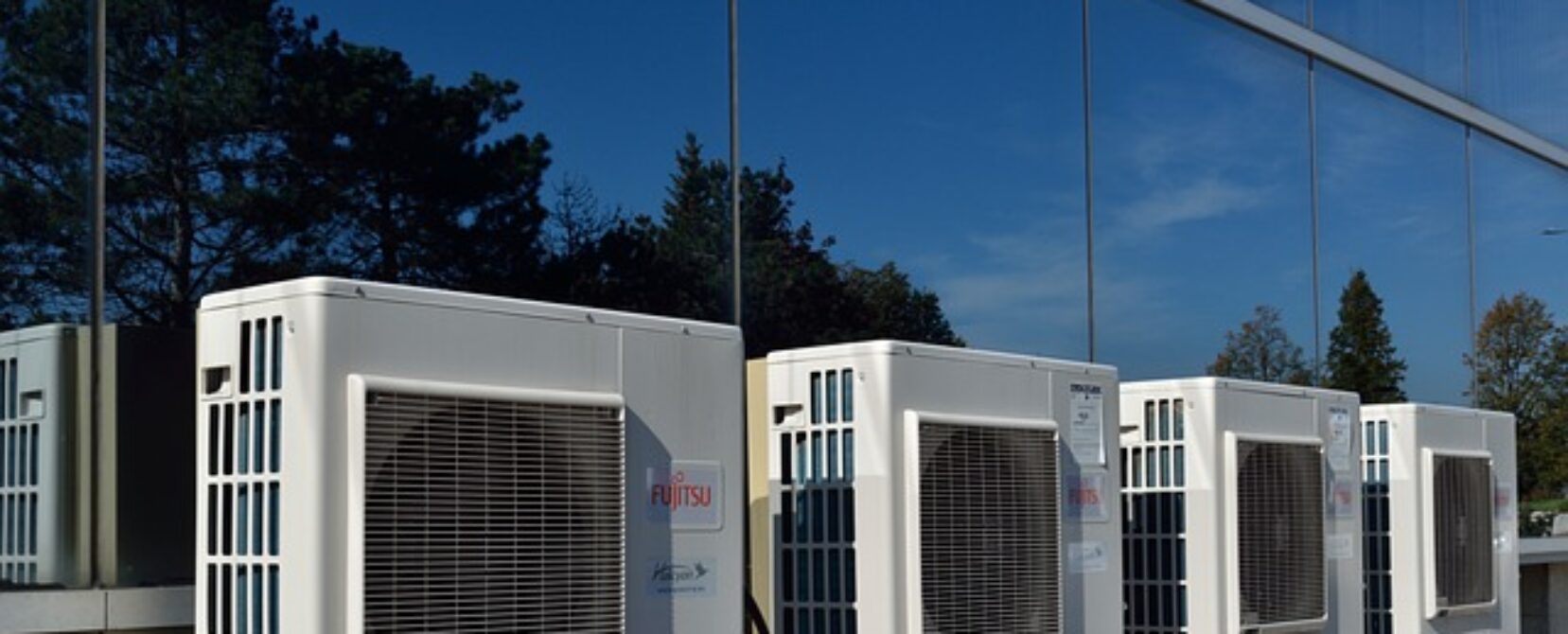 Carrying out a facility condition assessment or condition survey allows our clients to understand their capital risk profile. As a result, clients are able to target scarce resources where most needed, align their investment strategy to their business goals and reduce operation expenditure.
Our approach to building surveys and inspections is focused on a technology led approach, for example using UAVs, 3D, and LiDAR scanners to create intuitive building data models.  The ELIAS ecosystem renders this data in intuitive easy to interpret models.
"We engaged REAMS to assist us with the survey of our national estate covering some 840 units. The speed and accuracy of the survey, along with the clarity of the reporting outputs through the technology they brought to bear, provided us with a clear picture of our estate, maintenance requirements and our compliance picture."
The University undertook a validation exercise with our supply chain, and we instructed REAMS to lead on the asset surveys. REAMS completed a survey of the estate to a high standard and to the project plan, we continue to work with REAMS on our asset data strategy