Our strategic asset management consultants work with our clients allowing them to benefit from our position in the market and our expert knowledge of the built environment.
We work with a wide selection of clients from various industries, in both the public and private sectors, to develop a strategic approach to asset management unique to each client's estate.
The real estate industry is witnessing unprecedented change, from internationally recognised standards such as ISO55000 to industry-specific regulation and developing best practice methods.
Organisations who clearly understand these changes, can define their response, review their practices and define their own operating model, will be able to develop a competitive advantage in their market.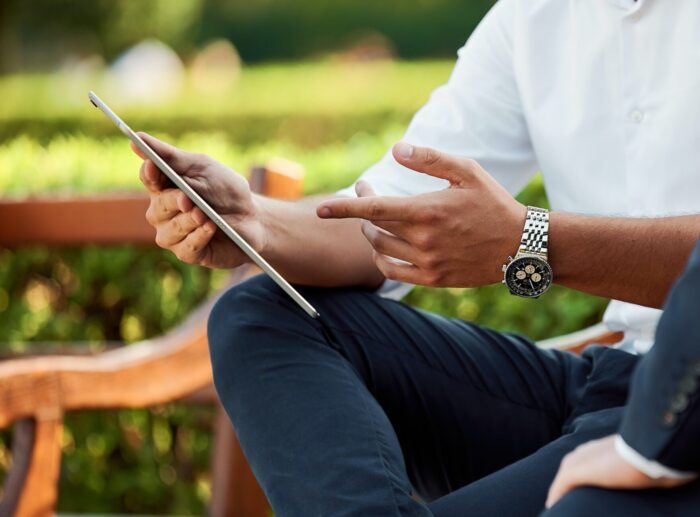 Working with REAMS we were able to take a step back and develop our asset management strategy, this ranged from defining an asset hierarchy to an asset management policy outlining our short, medium and long term priorities and objectives.
We encourage our clients to develop a framework of definitive processes and procedures, that support an internal asset management policy where an organisation is dependent on the function and performance of their assets.
Technology led approach

Define assets, terms and enablers

Implement business & risk focused maintenance regimes

Link disparate data sources

Provide ongoing reviews and updates
Using technology as an enabler, we work with you to use evidence and industry standards to provide a functional breakdown of your estate.  Often our clients already have the data from existing siloed systems but are unable to define a joined-up approach that addresses their macro-economic pressures.
As the data picture changes, we are able to tweak and amend your asset management strategy to keep it aligned to business need and be lean enough to take advantage of cost saving opportunities.  Similarly, we are able to identify intervention points that make the best use of scarce resources.