REAMS is continually embracing innovative ways to inspect our client's assets, collate data, and visualise assessments using our field technology applications.
UAVs allows us to accurately and safely survey buildings and site topography. In addition, point cloud scanning allows us to create detailed site and space data models.
Our field technology services can be stand-alone, supporting individual clients and projects, or they can be part of a broader survey solution. UAVs have the ability to fly close to buildings and into awkward positions, where other means of access may not be safe or cost effective.
Point cloud scans allow us to render and connect a 3D space model, connect and overlay over asset data, render into Revit AutoCad models, and create high resolution floor plans.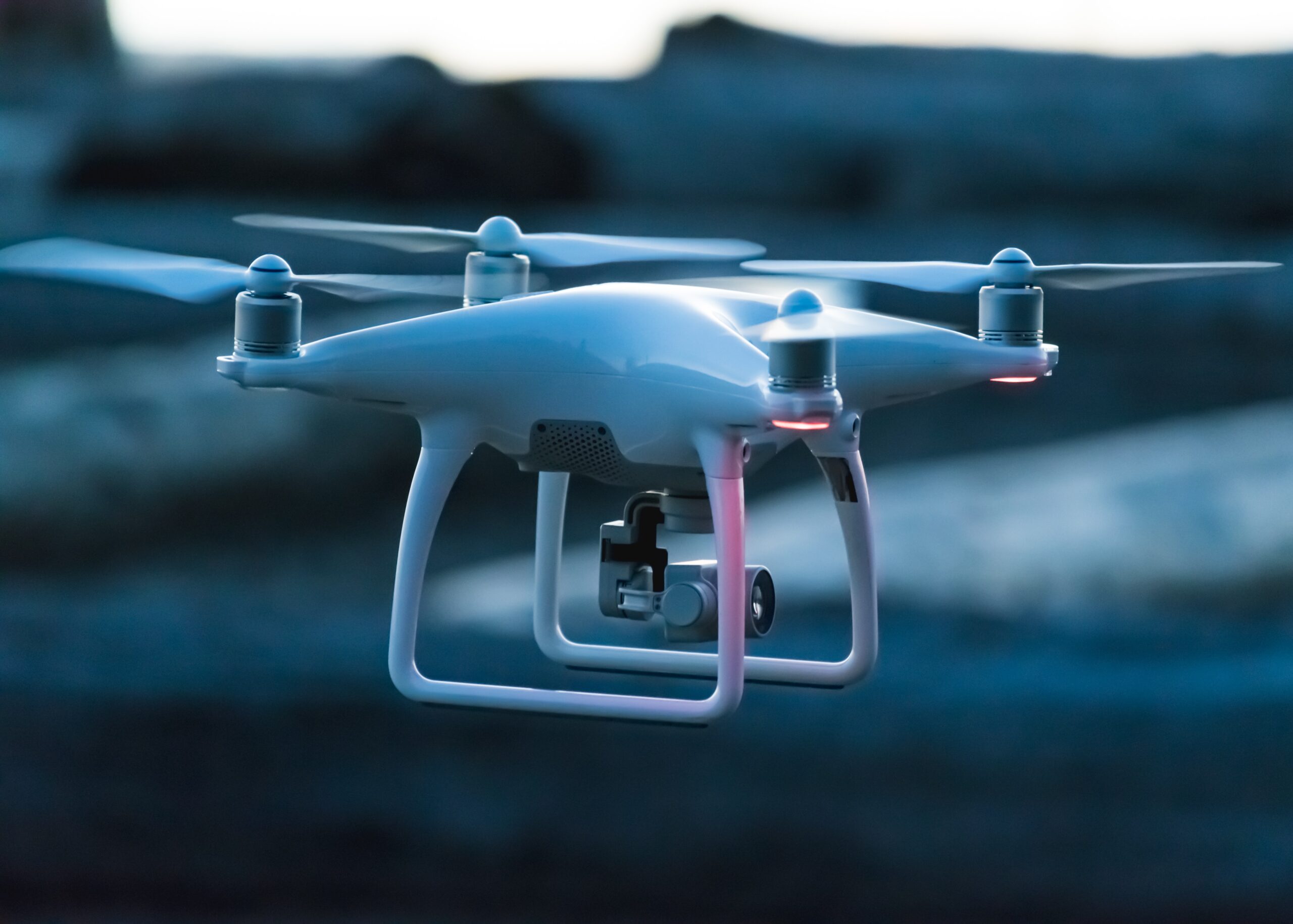 UAVs
Fly close to buildings and in awkward spaces
Detailed and high-definition imagery of buildings, land, and structures
Rapid inspection and investigation of faults
Render in ELIAS for inspection by off-site teams
Combine nadir and oblique imagery to create Orth mosaic and elevation maps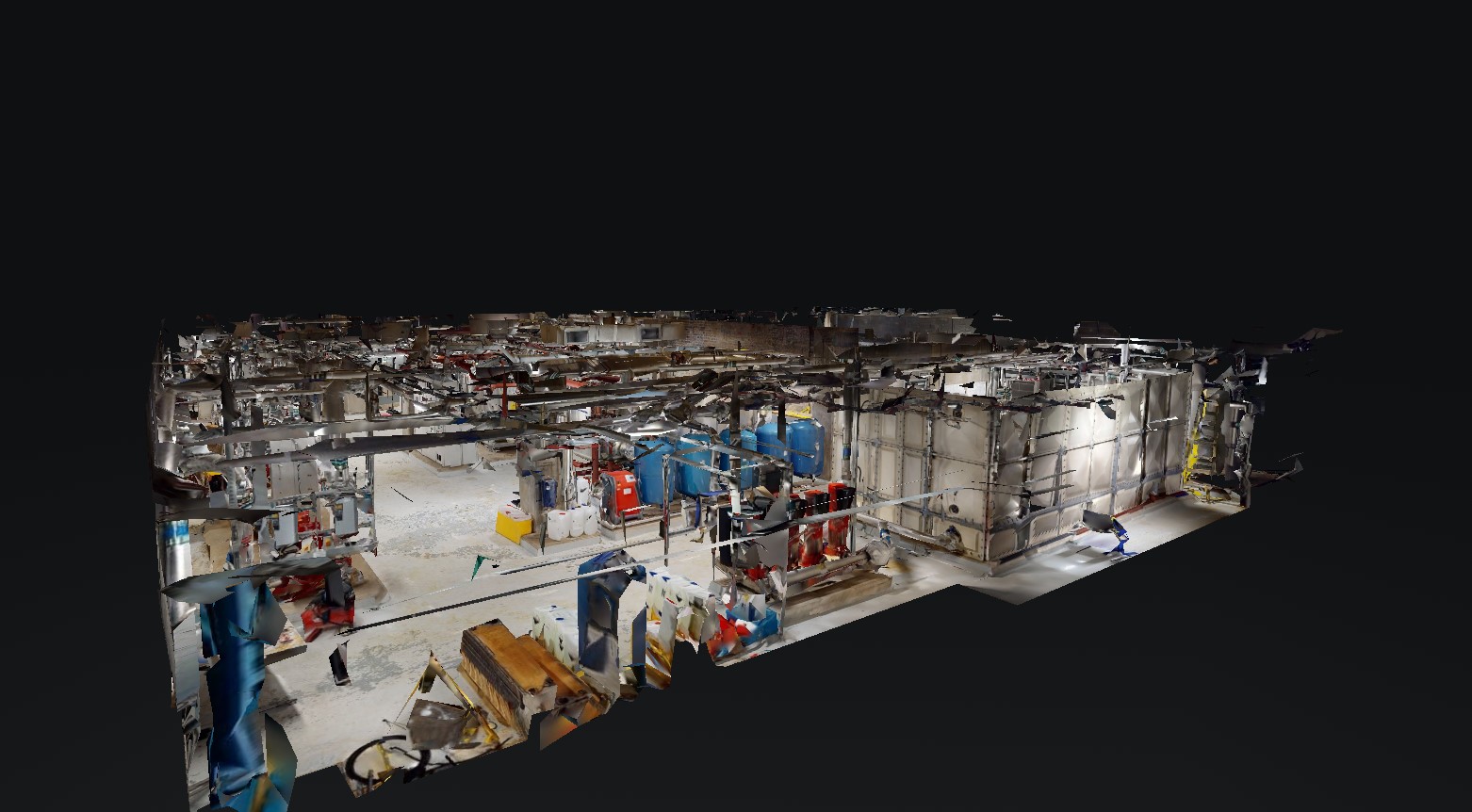 Point Cloud Scanning
Build a 3D model of space or of a building, overlaying detailed asset information
Create floor plans, measurements, and dimensions of objects and rooms
Render in AUTOCAD Revit format and build BIM integration
View scans, images, results, and related files through our ELIAS platform
Create reflective ceiling plans to view services