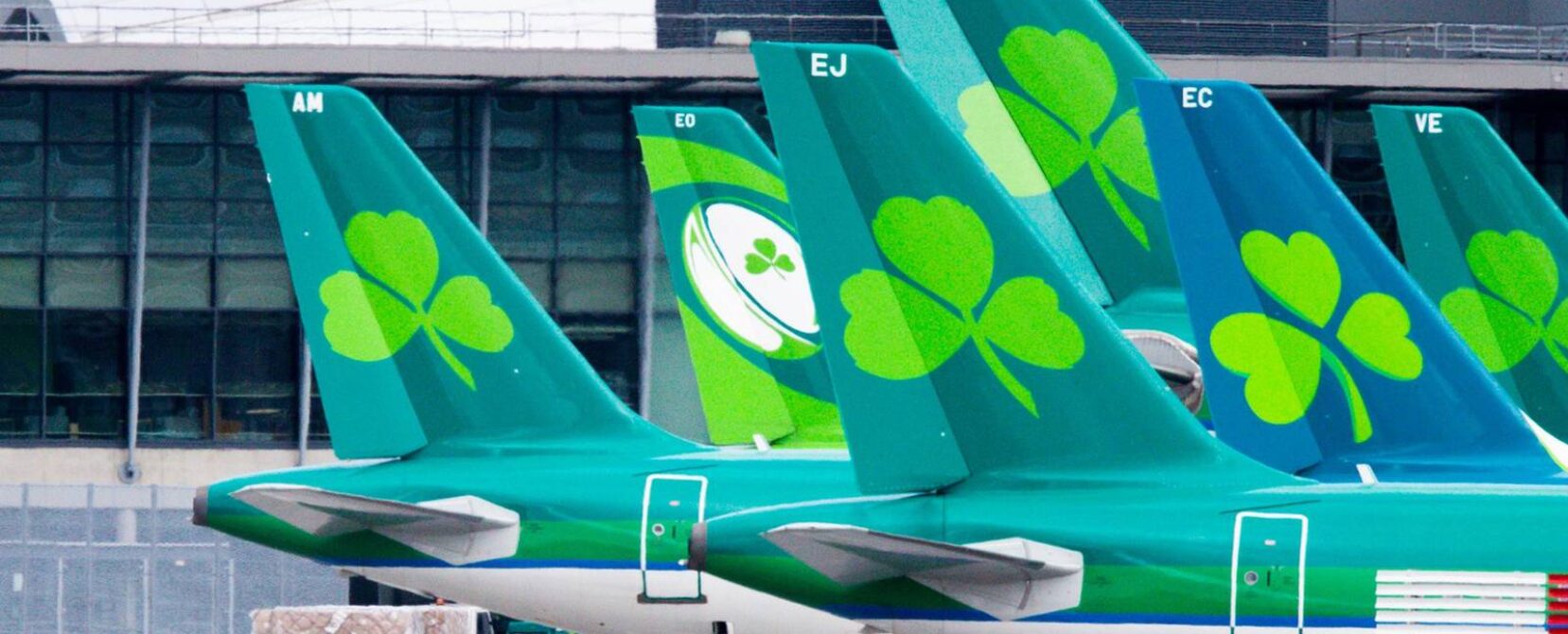 £5m portfolio of project works were identified.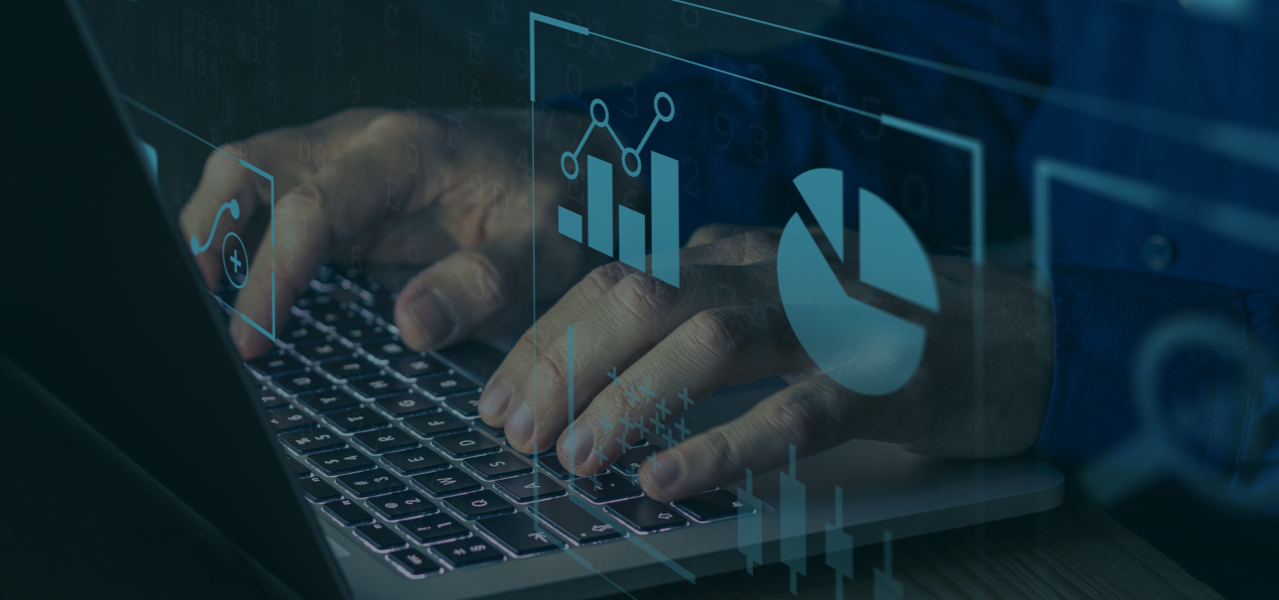 Objectives
REAMS was instructed to conduct asset verification and condition surveys across the Aer Lingus, Dublin estate. The aim was to provide sufficient asset and technical data along with associated attribute information to allow for the population of its CAFM system – CONCEPT.
Achievements
The project was delivered utilising our ELIAS system. All existing and new data was mapped and loaded into the ELIAS system, incorporating the CBRE standard conventions along with those additional elements required under the maintenance standards and regimes advocated by Aer Lingus. All data was then loaded into CAFM and PMs generated.
Innovative, cutting edge asset management solutions
Elias maintains data integrity
Manages compliance
Implements change management
Links disparate reporting systems
About ELIAS