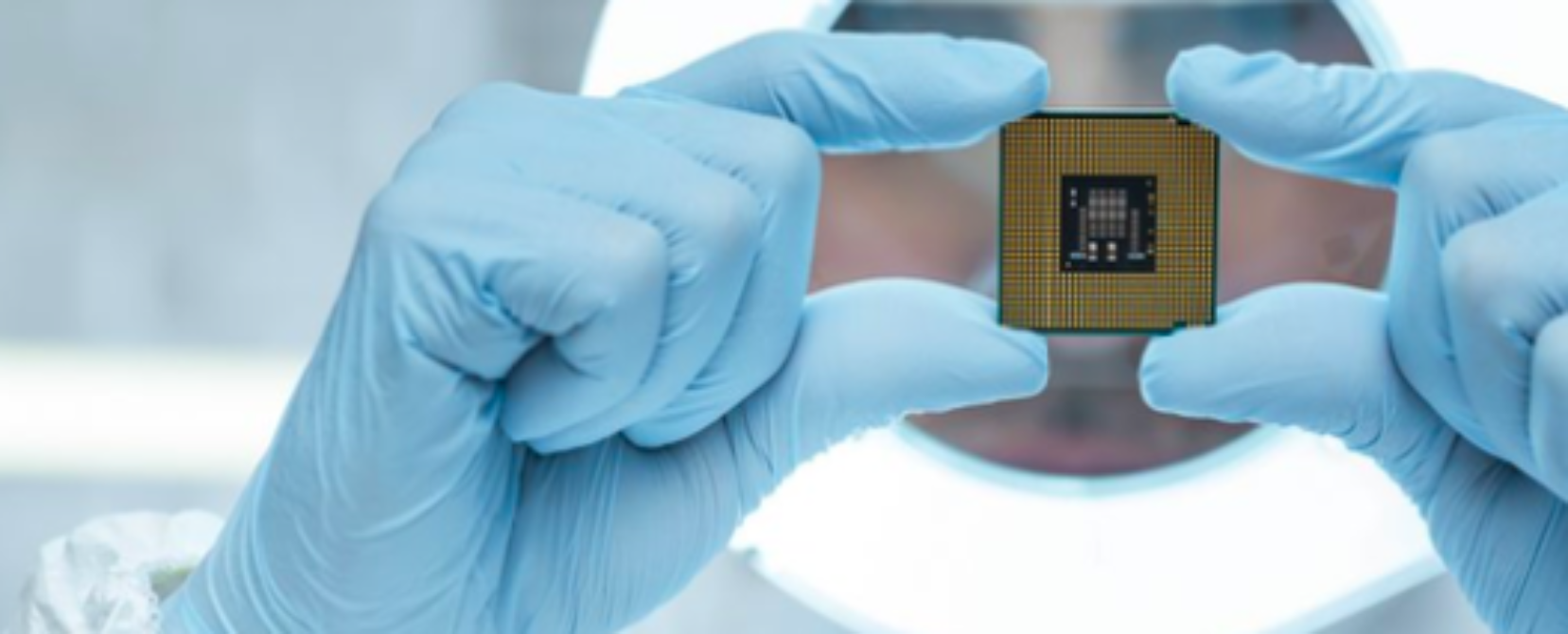 The project consisted18 sites throughout the UK consisting of office and hi-tech manufacturing space. Critical service lines supporting high tec manufacturing facilities with significant penalties for loss of building availability.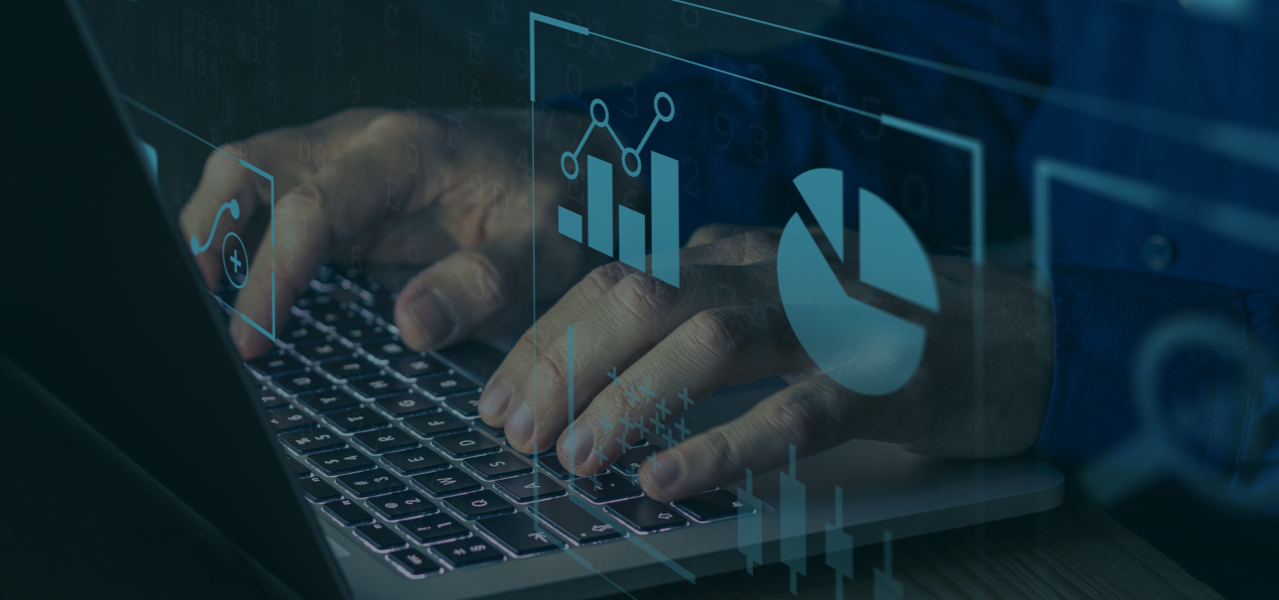 Objectives
REAMS were tasked with leading an asset verification, condition assessment and asset tagging programme to support the long-term asset management and maintenance planning across 18 sites throughout the UK consisting of office and hi -tech manufacturing space. REAMS deployed their suite of ELIAS asset management and site surveying tools to a team of technical M&E surveyors across the estate to identify, measure and assess the condition of the installed M&E systems and assets.
Achievements
Detailed site reports & budgets were produced utilising REAMS' in-house ELIAS reporting system. Early warnings were flagged on those issues requiring immediate attention, that were deemed to be a risk to business continuity. REAMS provided the client with a detailed enterprise CAFM upload file enabling them to rapidly populate their CAFM system, and deploy planned and reactive maintenance management regimes along with a broader asset management workflow, tracking operational audit trails and historic asset performance.
Innovative, cutting edge asset management solutions
Elias maintains data integrity
Enriched reporting & analytics
Implements change management
Links disparate reporting systems
About ELIAS