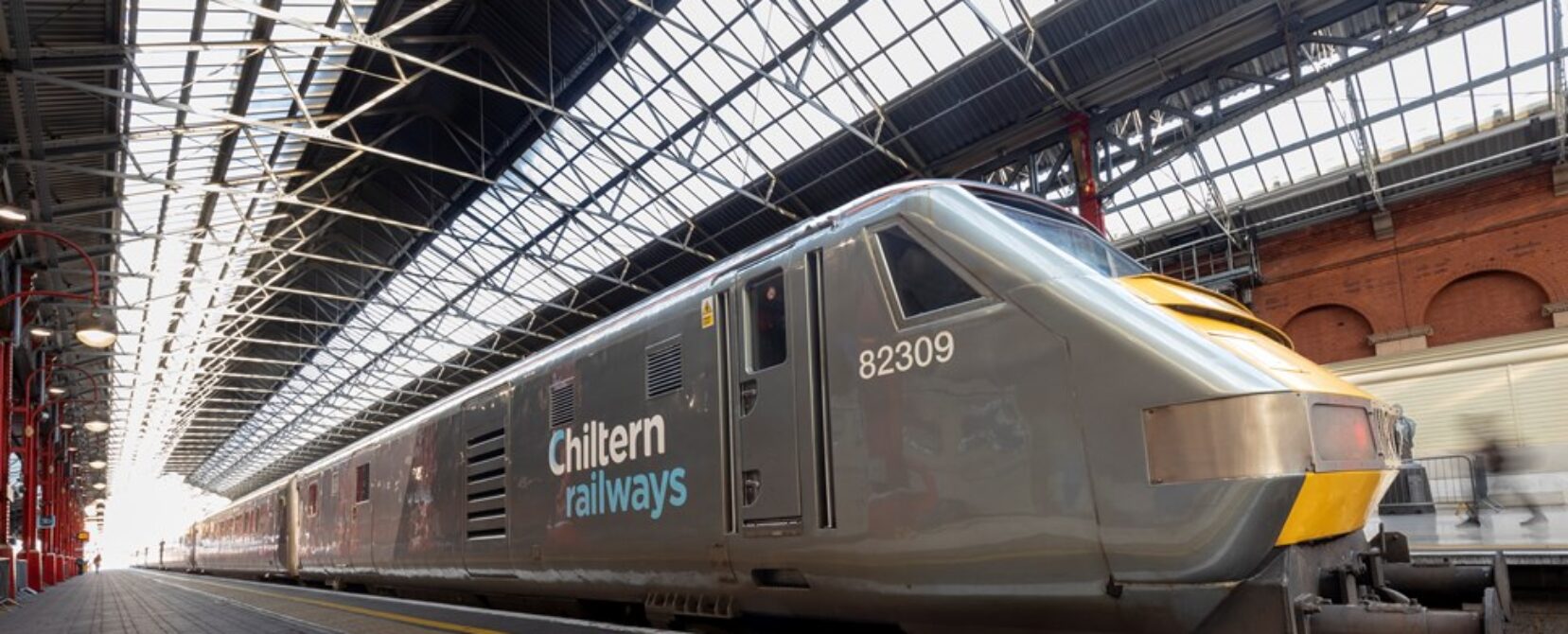 By carrying out an extensive asset verification process, REAMS was able to help Arriva Trains manage its commercial and operational risk more efficiently across its Chiltern Railways estate.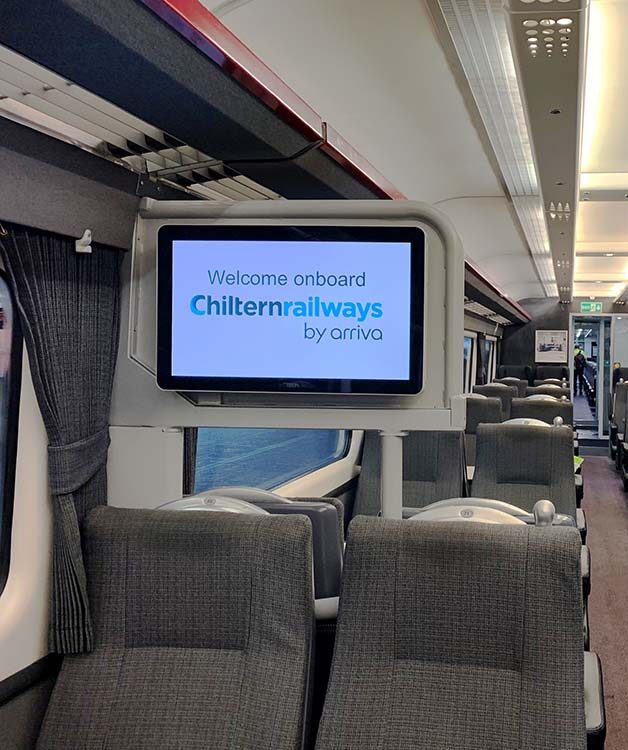 The Challenge
Arriva Trains commissioned REAMS to carry out mechanical and electrical (M&E) and furniture asset verification across its Chiltern Railways estate. The central focus was on generating comprehensive and dynamic data through the deployment of REAMS' proprietary ELIAS solution. This data-driven approach aimed to inform and support Arriva Trains' strategic asset management objectives, enabling them to understand their estate better and to allocate resources more effectively.
Our Approach
Through diligent execution, REAMS successfully verified, collated, assessed, and tagged assets throughout the Chiltern Railways estate owned by Arriva Trains. The asset information was input into ELIAS, producing enriched dynamic data that plays an instrumental role in driving Arriva Trains' strategic asset management objectives forward.
Results
Enriched asset and condition data, offering a full spectrum view of the Chiltern Railways estate.
Intelligent analytics providing a strategic framework for resource allocation and efficiency.
Operational streamlining and eradication of inefficient practices leading to substantial cost savings.
Through the integration of our ELIAS solution, Arriva Trains has not only secured a comprehensive and detailed understanding of its asset base but also leveraged this data to drive significant financial advantages. This strategic enhancement has positioned Arriva Trains at the forefront of operational efficiency and fiscal responsibility within the rail sector.
Innovative, cutting edge, asset management solutions
Enriched asset and condition data
Intelligent analytics for compliance, resource allocation, and efficiencies
Streamlined operations and cost savings
About ELIAS
Need to conduct an asset verification survey? Contact us today to learn how we can boost your operational efficiency and achieve cost savings.