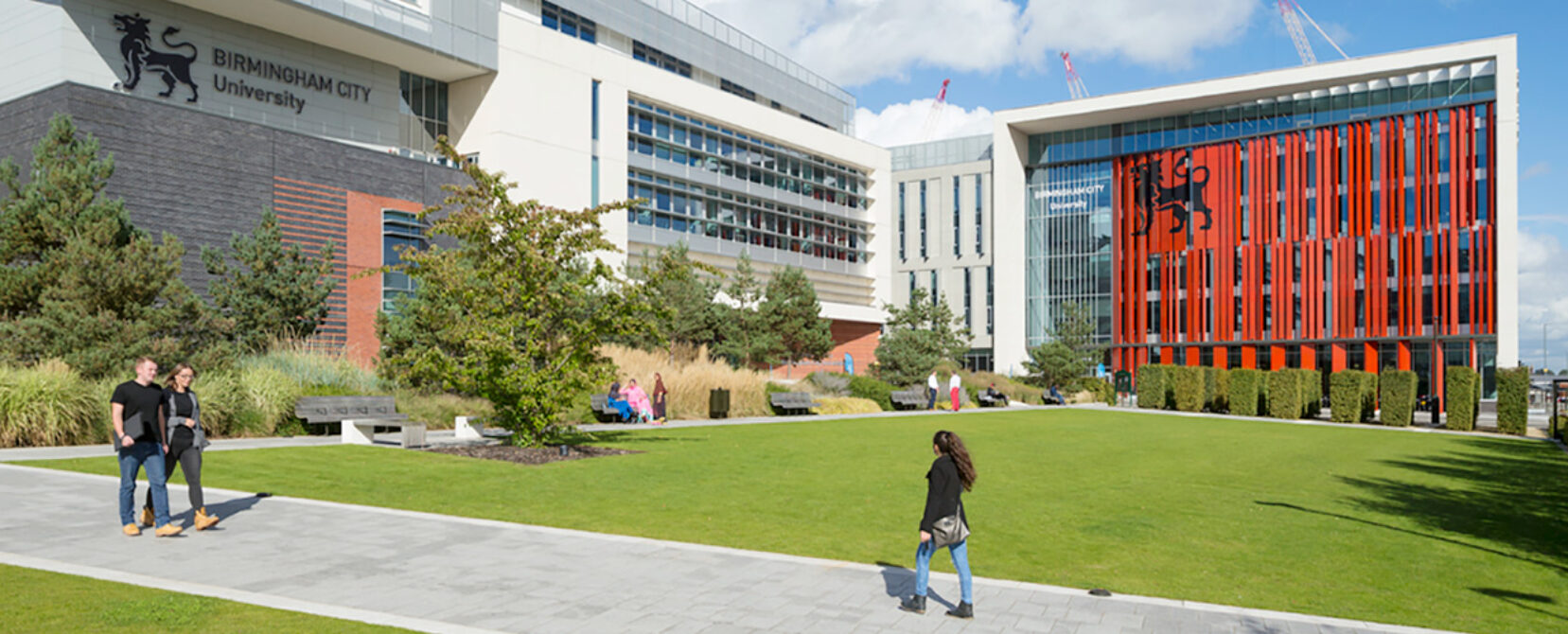 The University estate covered in excess of 47 buildings
47
REAMS carried out asset and condition surveys across the estate, delivering data exchange into the required CAFM platform and life cycle planning to inform the Universities' investment decisions.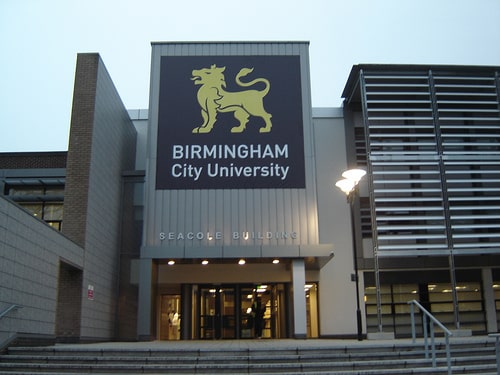 Objectives
The university sought an experienced partner to validate its asset data base, deliver PPM programmes, produce building life cycle plans and to aid the deployment of their CAFM platform, following the appointment of new facilities management providers.
Achievements
REAMS worked with the stakeholders to agree a specification against site inspections were carried out. Using the ELIAS platform the university was able to monitor progress, report on the findings and produce reports and dashboards to meet their objectives.
Innovative, cutting edge asset management solutions
Elias maintains data integrity
Enriched reporting & analytics
Implements change management
Links disparate reporting systems
About ELIAS

The REAMS engineering team, delivered a fantastic project on time and to our expectations, allowing us to deploy our new contractors speedily and effectively