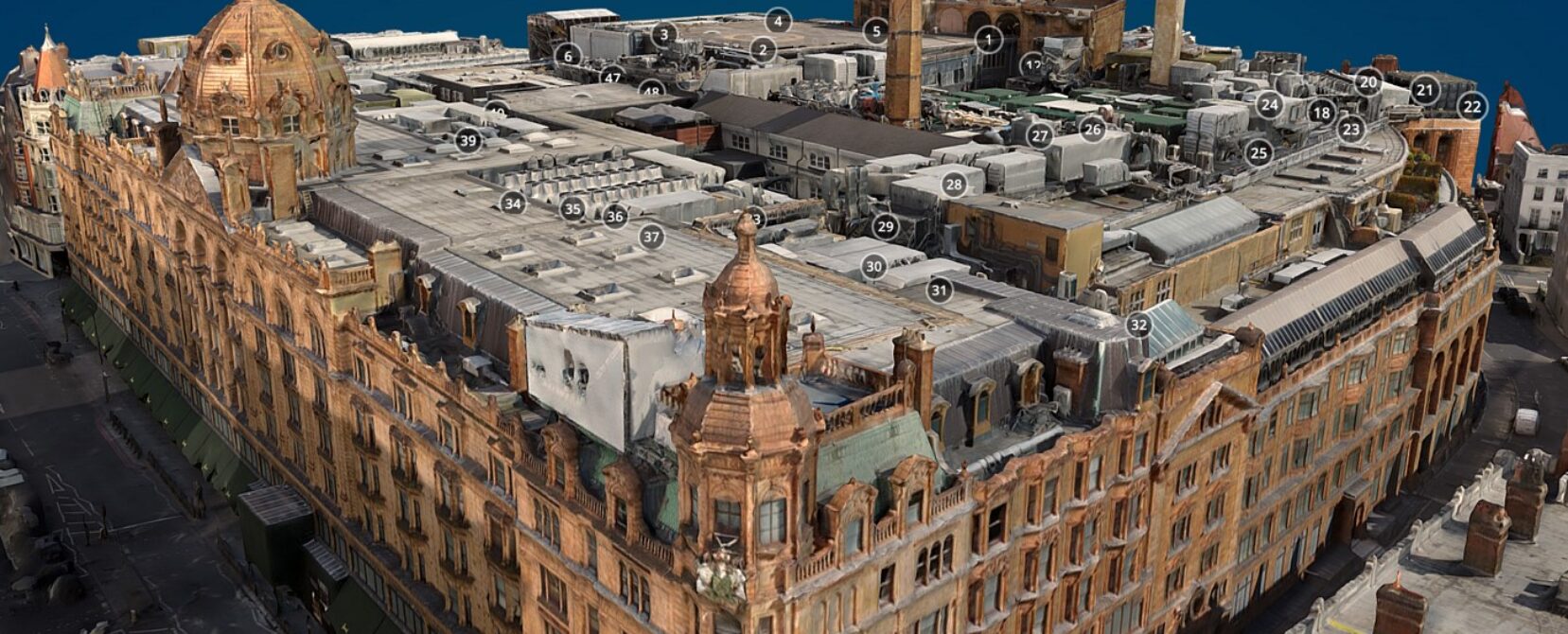 An initial three-year partnership with Harrods to provide a full suite of asset management services, from data management, insights, drones and building a digital twin of the flag ship retail store.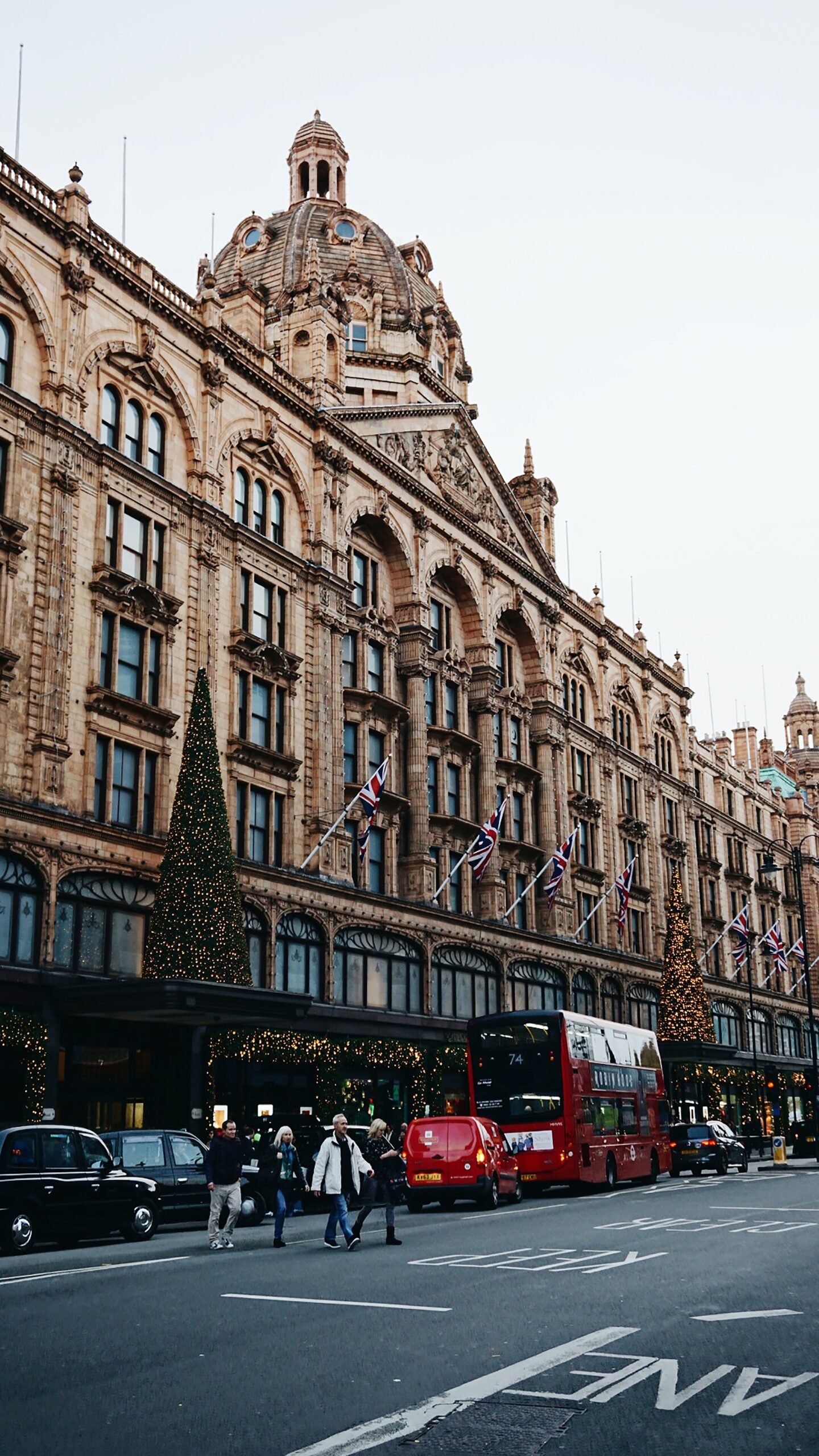 Objectives
Harrods opted to utilise the broad spectrum of the REAMS offering, from asset and condition surveying, consulting and advisory services, through to our field technology solutions such as UAV inspections and 3D Reality Capture. With the aim of improving the knowledge of its estate
Achievements
Creation of a digital twin asset model with actionable insights. The dynamic model is utilised across multiple departments and other external property suppliers to ensure that the clients highly sensitive estate is understood and managed effectively.
Innovative, cutting edge asset management solutions
Elias maintains data integrity
Enriched reporting and analytics
Implements change management
Links disparate reporting systems
About ELIAS

REAMS' solution allowed the department to better understand our estate portfolio. We deployed an upgraded CAFM platform and were able to gain valuable knowledge of the listed terracotta frontage of the flagship store and focus our investment correctly.