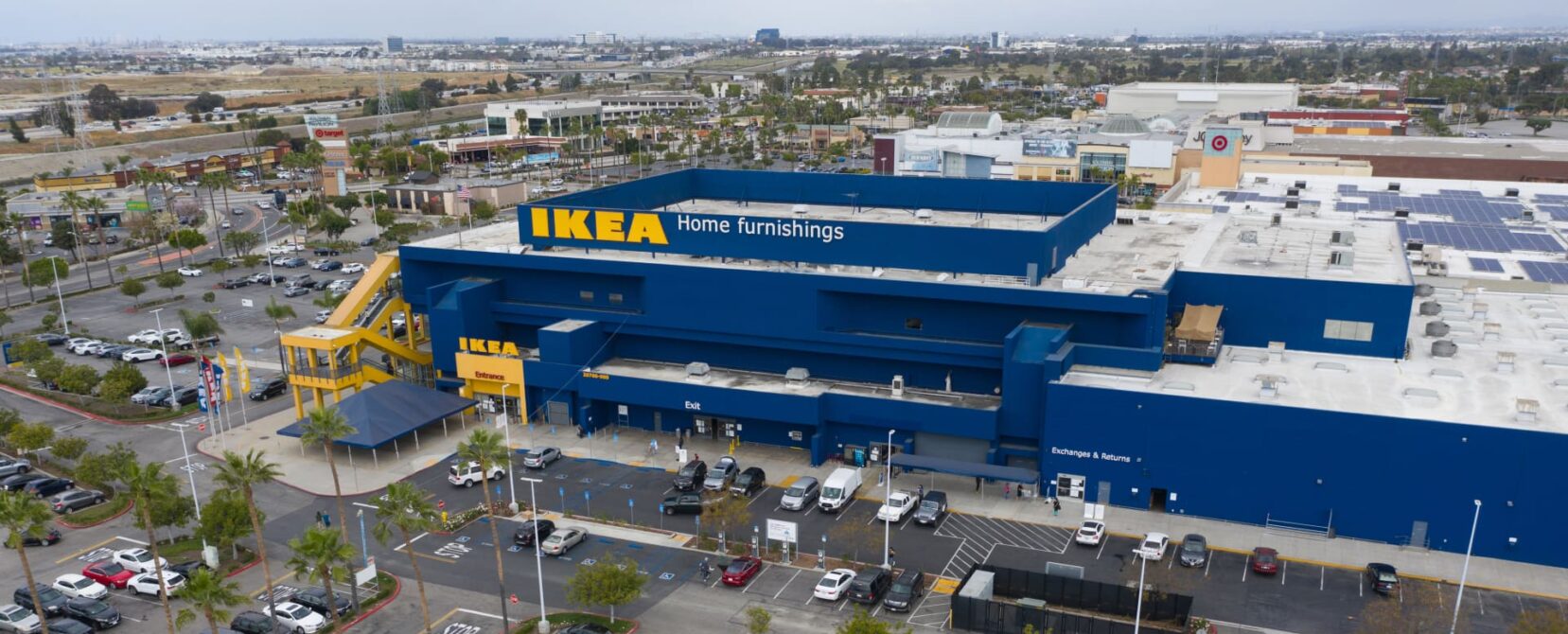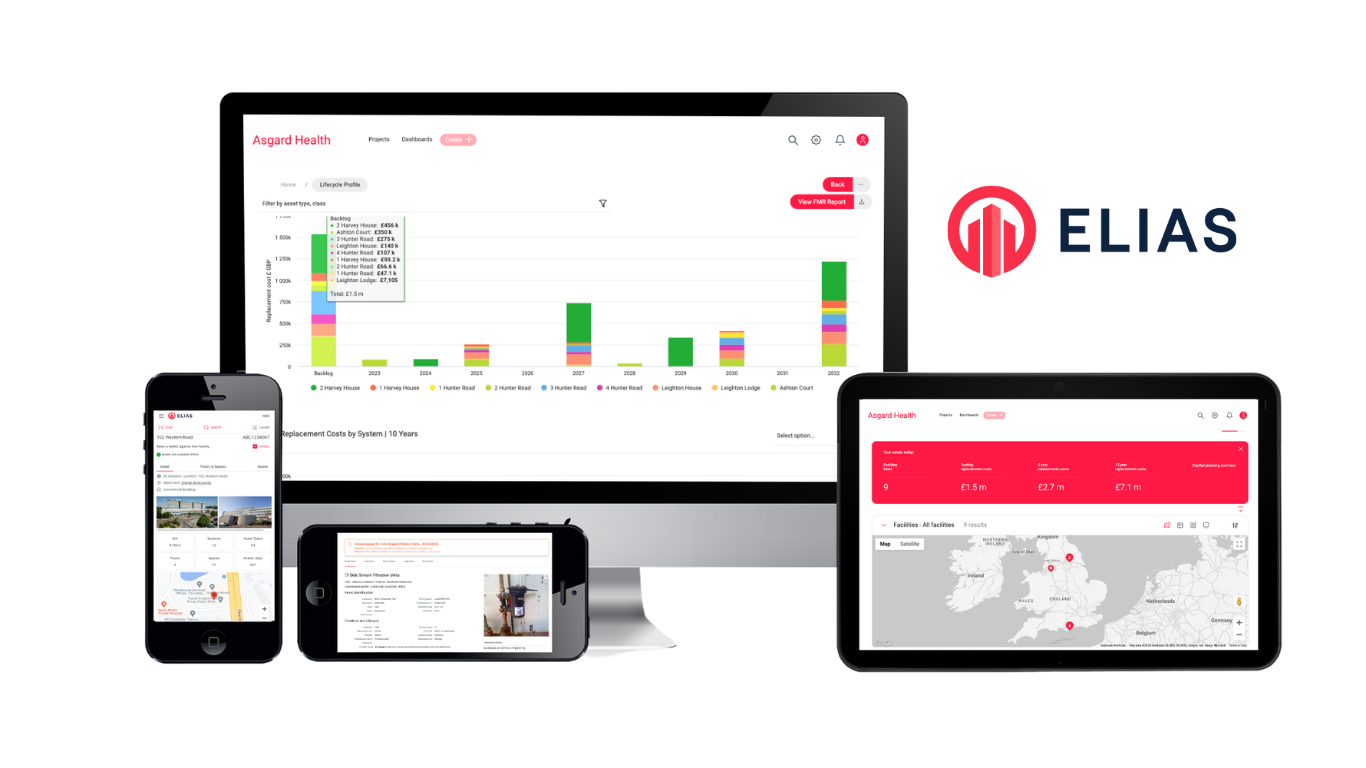 Benefits
The benefits of using ELIAS for IKEA Pacific:
A rapid asset survey undertaken across a large geographical area.
Complex data management to verify and update.
Detailed report modelling and data exchange into Maximo.
Visibility of maintenance requirements and future capital expenditure.
A return on investment 4x the project value measured in monetary terms.
The portfolio covered 11 retail stores, a distribution centre, and offices, totalling in excess of 4,000,000 ft2 (or 400,000m2).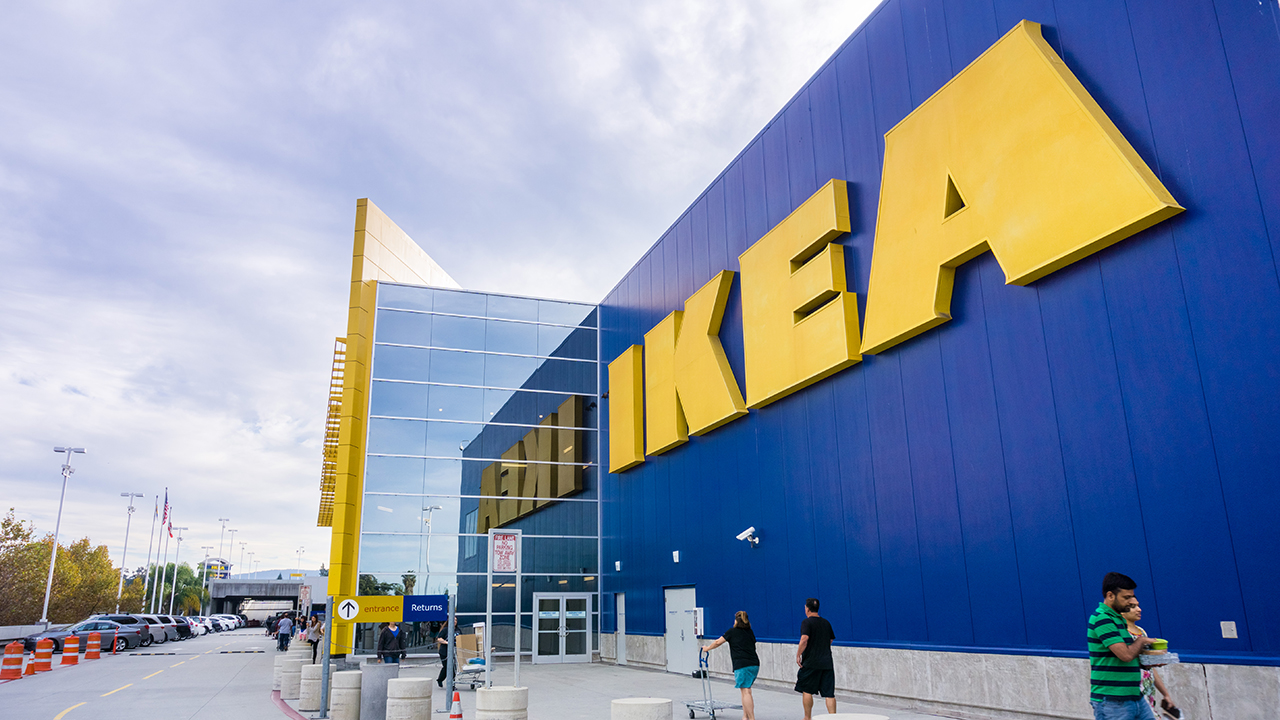 Objectives
IKEA wanted to create an accurate and enriched asset database, create planned maintenance regimes, and forecast investment requirements based on condition, lifecycle and capital expenditure planning. The final data was to be exchanged into IKEA's Maximo maintenance management system.
Achievements
REAMS' expert surveyors used our ELIAS survey application. They visited each location and carried out validation of the assets installed, then enriched the database by assessing the condition of the assets. Our ELIAS application modelled lifecycle replacement plans and allocated DA19 maintenance tasking to the assets, providing IKEA and CBRE with optimised planned maintenance schedules.
Innovative, cutting edge, asset management solutions
Elias maintains data integrity
Enriched reporting and analytics
Implements change management
Links disparate reporting systems
About ELIAS