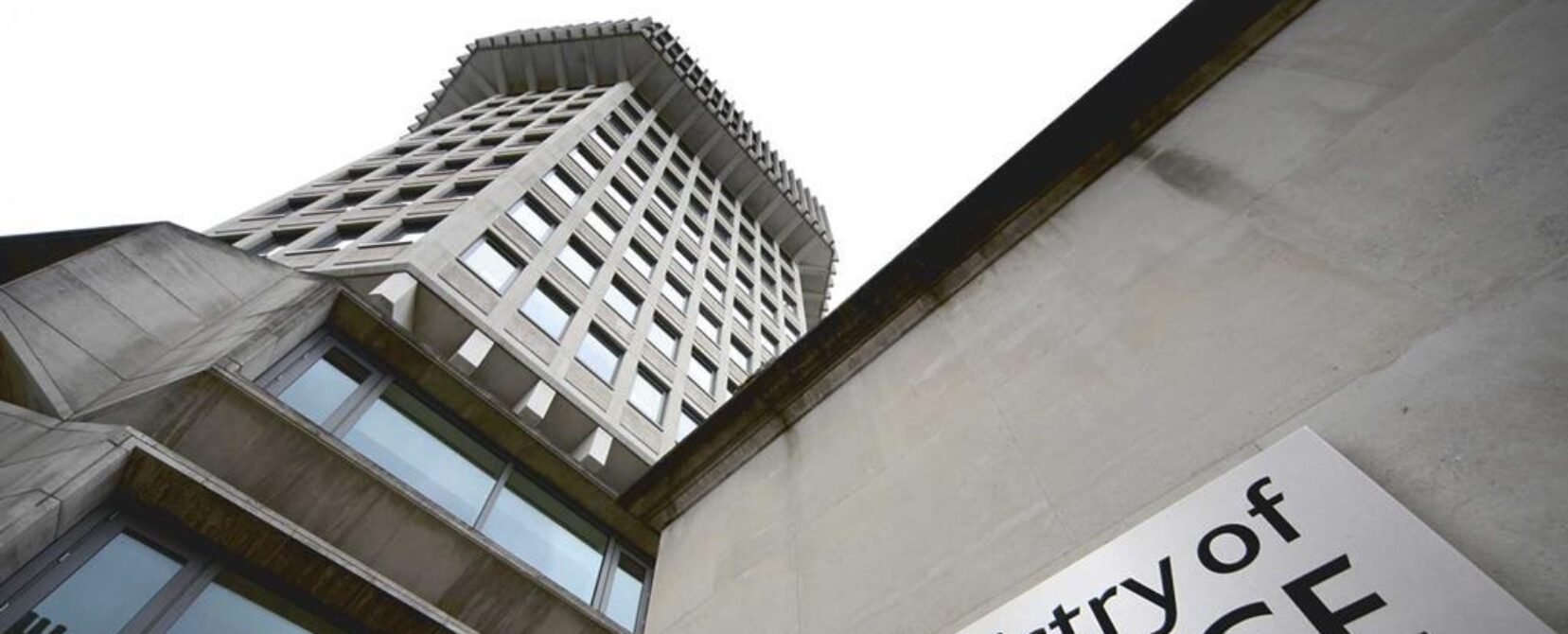 REAMS reviewed and provided analysis of the data relating to a number of UK prisons. We provided PPM scheduling and labour loading options to the client to ensure the efficient maintenance of the estate.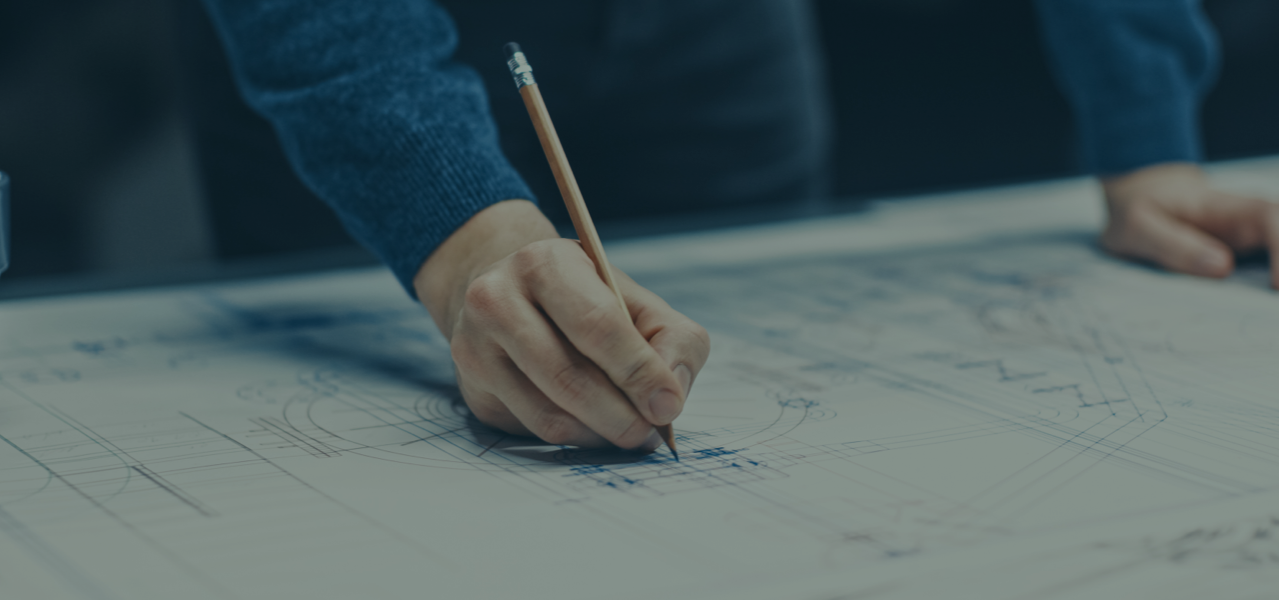 Objective
REAMS was required to review all in-scope mechanical and electrical assets across the estate, generating PPM planning regimes, labour loading cost models, and asset data analytics.
Achievements
Individual site reports were produced utilising REAMS' innovative, in-house ELIAS system reporting system. The project produced PPM regimes, labour allocation models, and procurement modelling for specialist sub contractors.
Innovative, cutting edge asset management solutions
Elias maintains data integrity
Enriched reporting and analytics
Implements change management
Links disparate reporting systems
About ELIAS