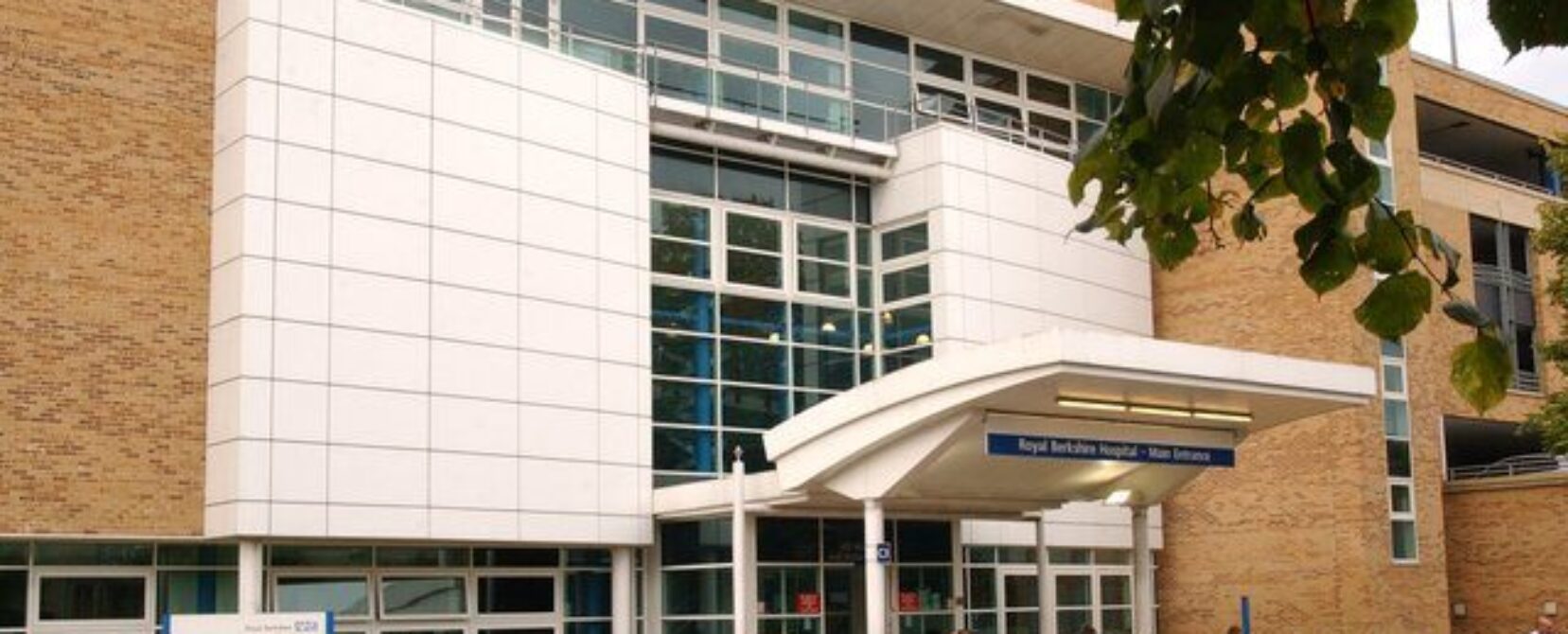 We surveyed and analysed in excess of 50,000 assets across 76 buildings.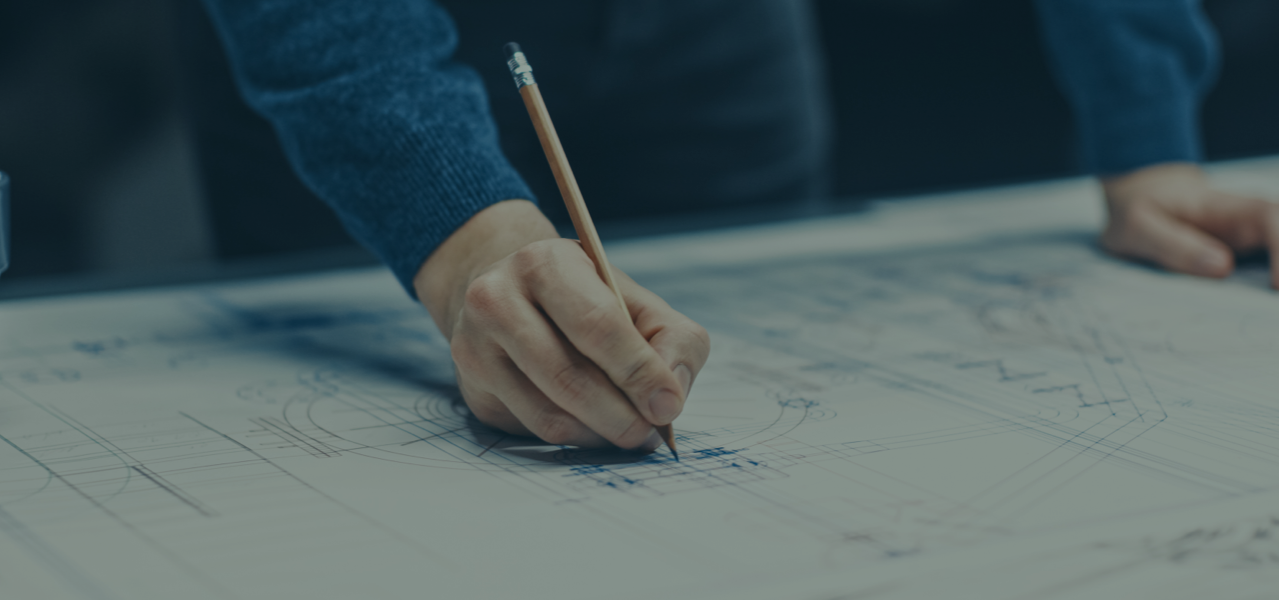 Objectives
The Trust engaged REAMS to carry out asset discovery and condition surveys of the HVAC, electrical and life safety systems, across its estate including treatment and surgical areas.
Achievements
We worked with the trust and clinicians to plan the site survey, and using our ELIAS application we were able to complete the surveys on time to an exceptional standard. The Trust was able to generate capital expenditure forecasts and complete a data transfer to their CAFM system.
Innovative, cutting edge asset management solutions
Elias maintains data integrity
Manages compliance
Implements change management
Links disparate reporting systems
About ELIAS