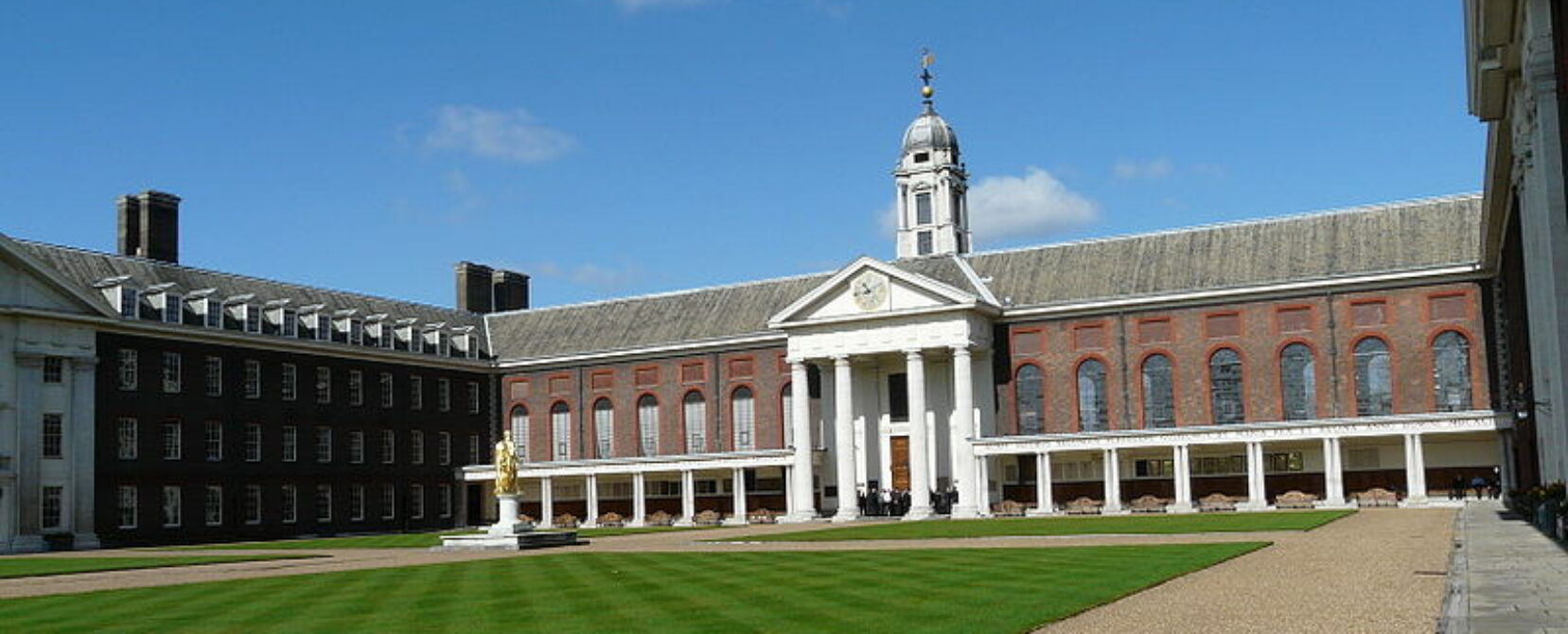 Surveys were conducted across all of the 50 Royal Hospital Chelsea buildings located at its West London site.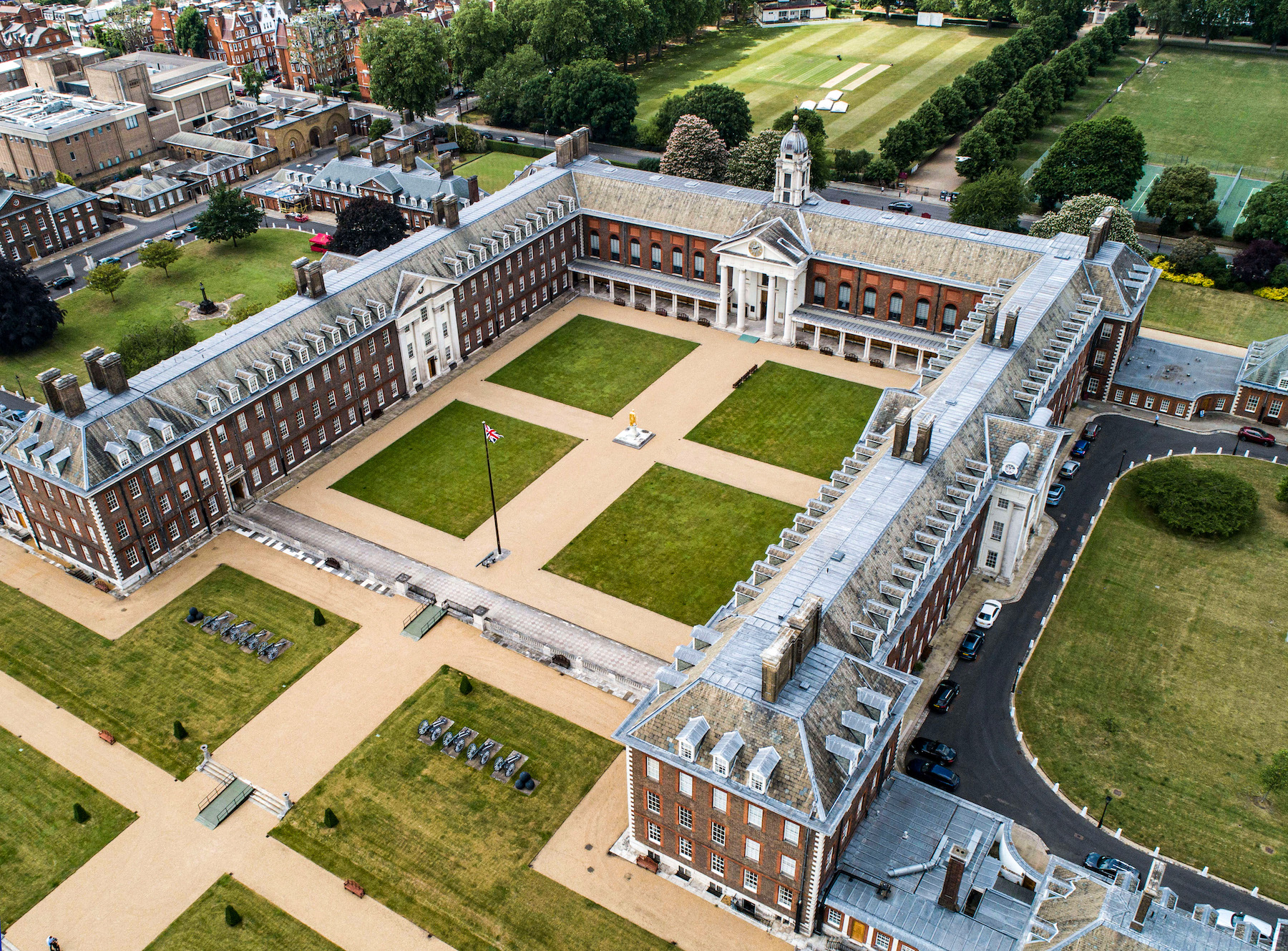 Objective
To support the Royal Hospital Chelsea with the development of an accurate capital expenditure budget that would improve the estate and to enable their supply chain accurately prepare for the delivery of future project works.
Achievements
Due to the listed status of the site, its unique nature, design and age, REAMS opted to utilise CAA approved UAV (drone) technology to replace the traditional methods of surveying high level access items such as roofs, gullies, chimney stacks, flashings, roof lines, and gutters by means of traditional access equipment. The high definition images and scans captured by the drones were reviewed by our surveyors from a desktop position with actions and repairs prioritised and rendered in the overall surveying reporting outputs both in hard copy and through our ELIAS platform.
Innovative, cutting edge asset management solutions
Elias maintains data integrity
Manages compliance
Implements change management
Links disparate reporting systems
About ELIAS