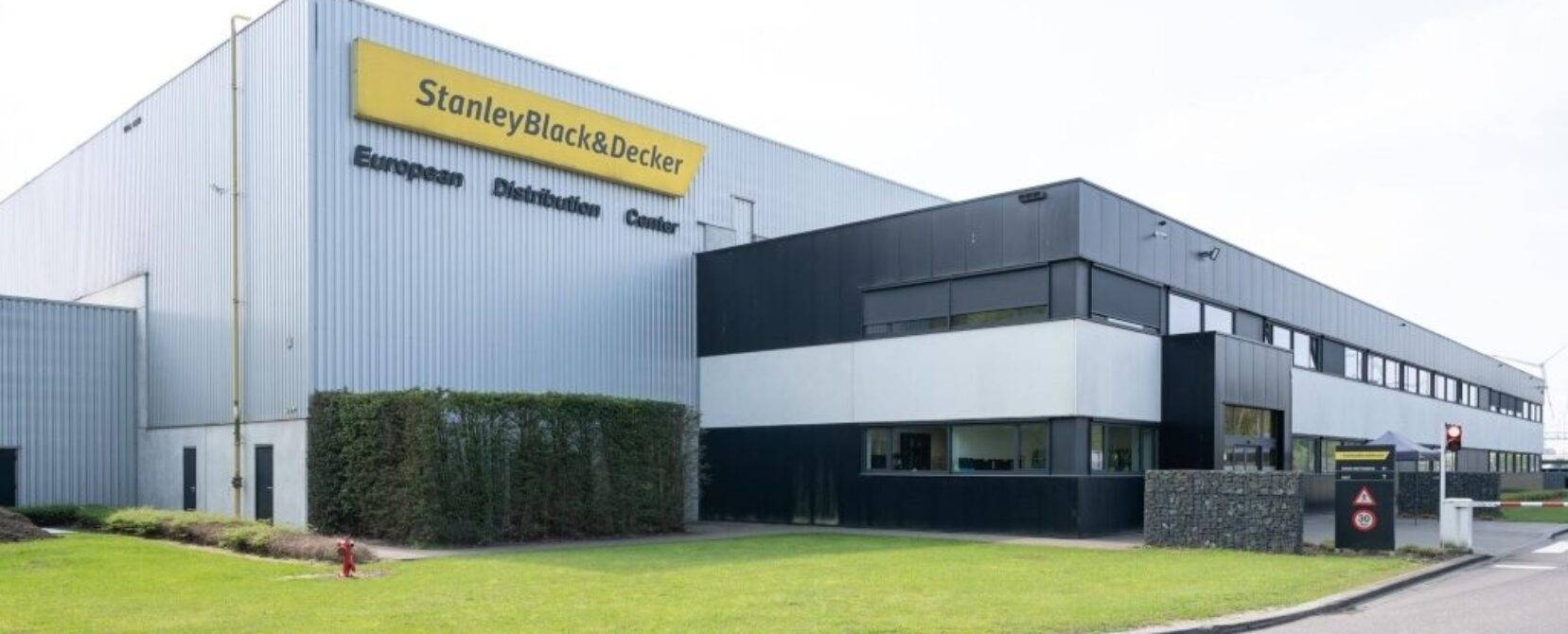 Over 50,000 assets were collected, inspected, and analysed across four countries.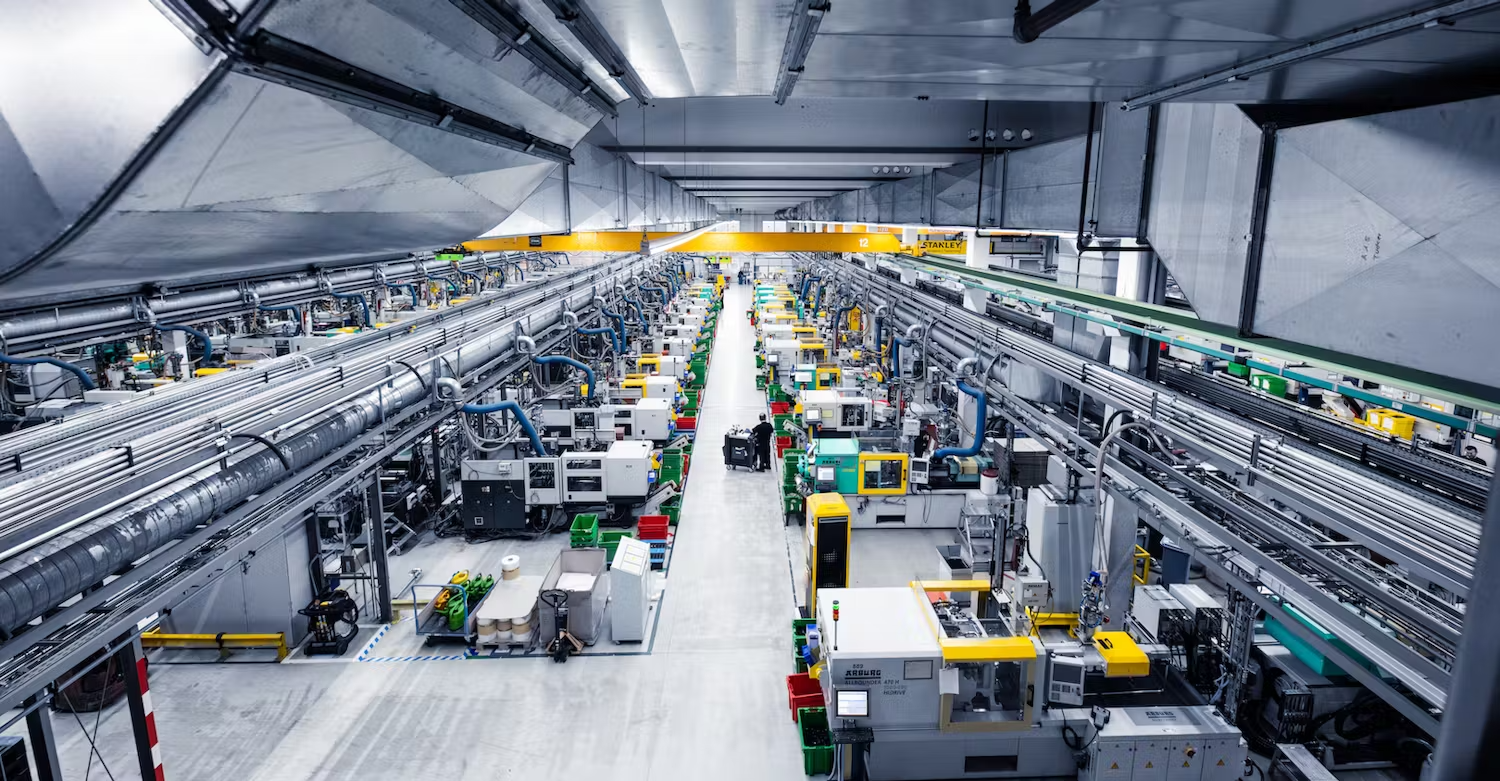 Objectives
Stanley Black & Decker required a comprehensive asset register for each of its manufacturing sites across four European countries, integrating industry-standard data classification structures (BCIS, SFG20, Uniclass, NRM3), enriched with dynamic photographic reports and QR or barcode labels linked to individual assets. Further, SBD required REAMS to develop lifecycle cost models. The data was to be exchanged into the JLL CAFM System (Corrigo). REAMS was also tasked with carrying out compliance audits at each location, identifying corrective actions where required.
Achievements
Stanley Black & Decker successfully established global data standards using REAMS' ELIAS solution, enhancing its asset data management and visual analytics. A total of 52,139 assets were collected across its UK, France, Italy, and Czechia manufacturing estate. Efficient data storage improved accessibility for teams, aiding in reporting and procurement. Comprehensive asset data reports were generated, informing capital planning and maintenance tasks. Post-project, steps were taken to maintain data integrity, uphold compliance, and implement optimised maintenance regimes, leading to a future-ready asset management system.
Return on Investment
Having incorporated ELIAS into its digital asset management strategy, Stanley Black & Decker now has access to real-time asset insights across the four European estates, which has eliminated costly verification surveys. The meaningful analytics has enhanced its capital and operational efficiencies, leading to significant cost savings, with a projected 200% return on investment.
Innovative, cutting edge, asset management solutions
ELIAS maintains data integrity
Enriched reporting and analytics
Implements change management
Links disparate reporting systems
About ELIAS