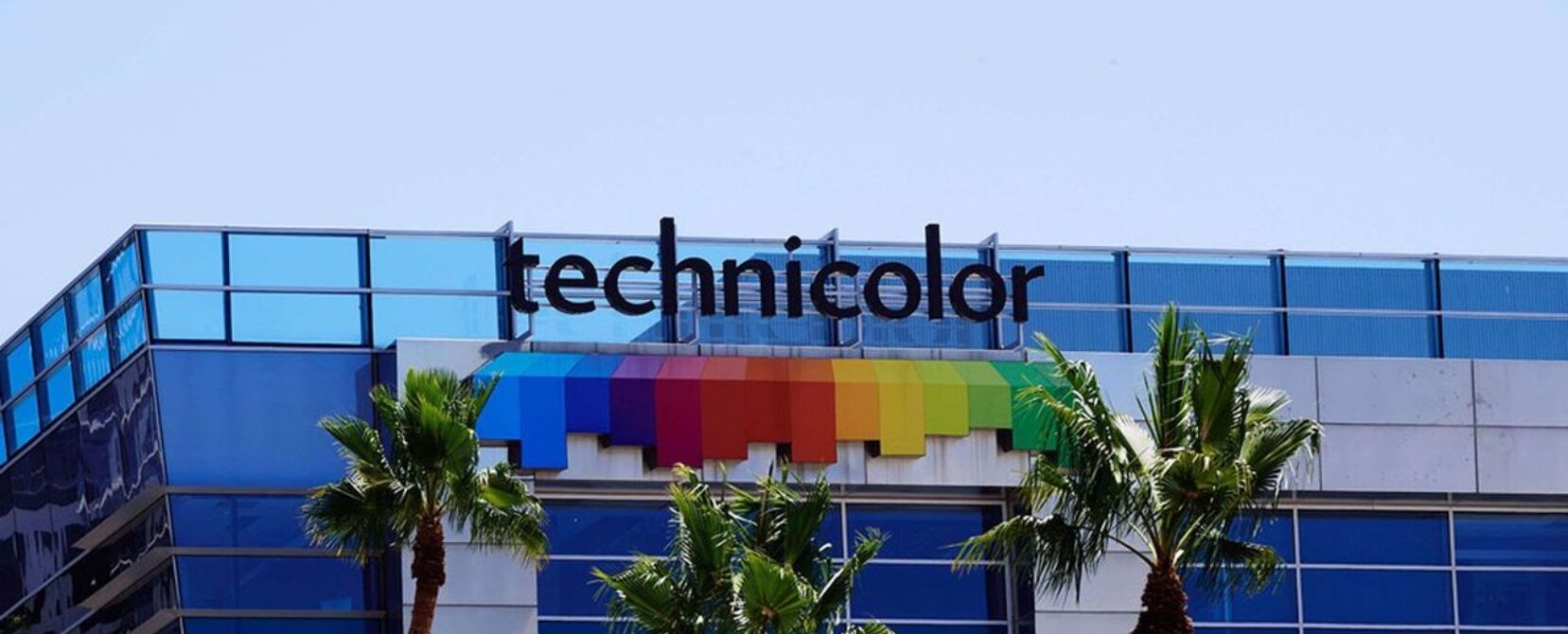 We deployed ELIAS into 12 countries, across North America, Central America, Europe and Asia

Objectives
Technicolor required an asset and condition survey to be carried out across its global portfolio. Working with supply chain to ascertain maintenance improvements and lifecycle planning, taking into account local operating conditions and regulations.
Achievements
REAMS delivered a global programme against a central specification, via its ELIAS platform. Deploying in country resources, and managing incoming data via the common data environment meant we were able to meet the clients objectives.
Innovative, cutting edge, asset management solutions
Elias maintains data integrity
Enriched reporting and analytics
Implements change management
Links disparate reporting systems
About ELIAS

"Working with supply chain and our internal stakeholders, REAMS worked across the business to deliver a complex project. The use of technology to deliver the project was a standout for us, as we were able to share the reports and surveys across various business groups."