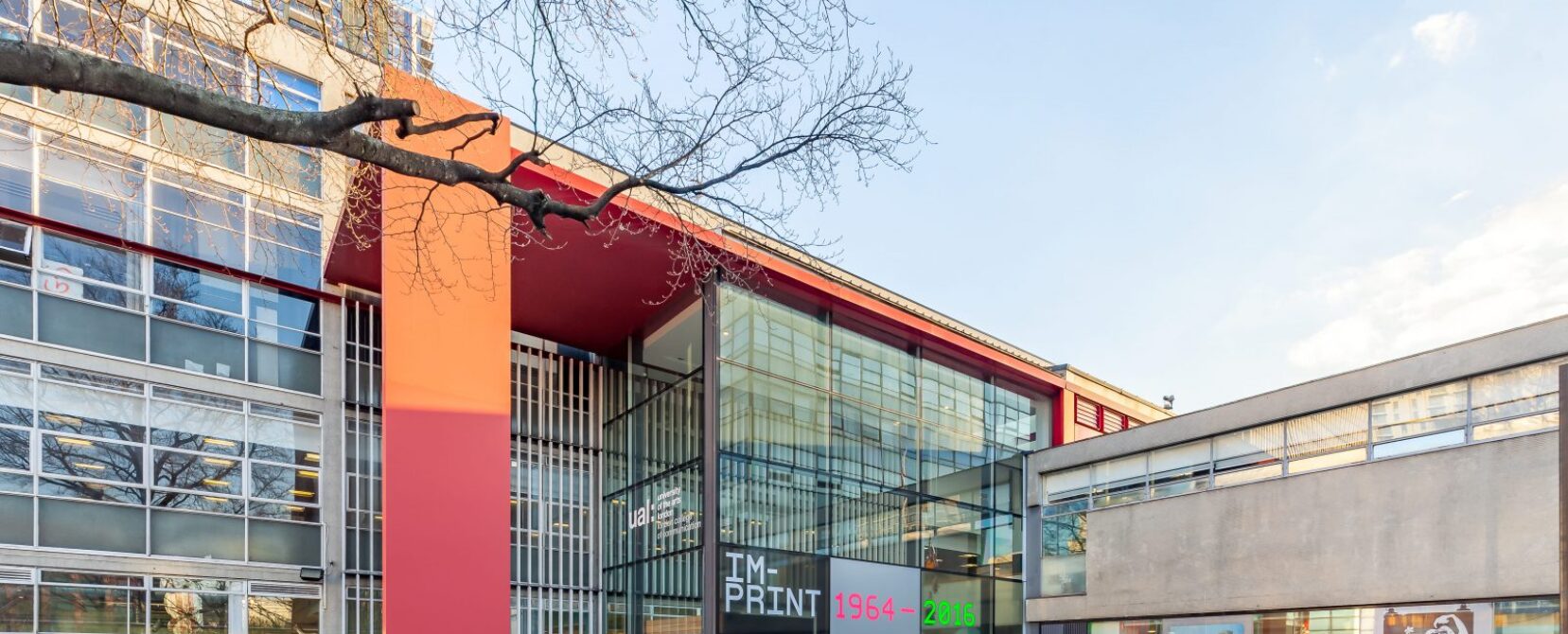 175,000 m2 across 14 campus locations
14
The University encompasses some 175,000m2 across 14 mini campuses'.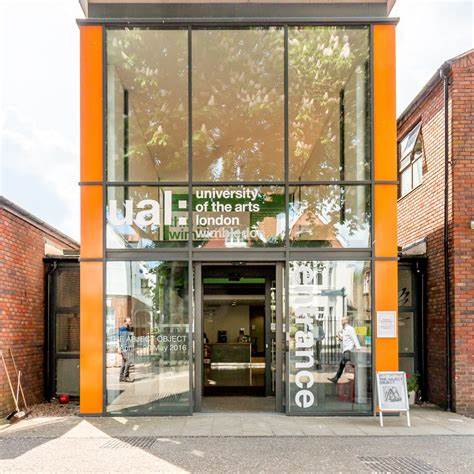 Objectives
REAMS was tasked with leading an asset verification and building condition assessment programme to support the long-term asset management and maintenance planning across campus. The site surveys were carried out by our surveyors using our ELIAS data collection application.
Achievements
A full site inspection survey was completed. REAMS created a digital twin of the critical engineering spaces and systems. Data was uploaded to the Universities chosen CAFM platform. A multi year capital expenditure model was provided to the university along with enriched analytical capability via the ELIAS platform.
Innovative, cutting-edge asset management solutions
ELIAS maintains data integrity
Manages compliance
Implement change management
Link disparate report systems
Provide rich insights
About ELIAS

The university worked with REAMS to update our asset register, carry out a condition survey, and deliver capital expenditure planning. REAMS surveyed a variety of buildings across our central London estate, delivering a complex programme on time and to a high quality.