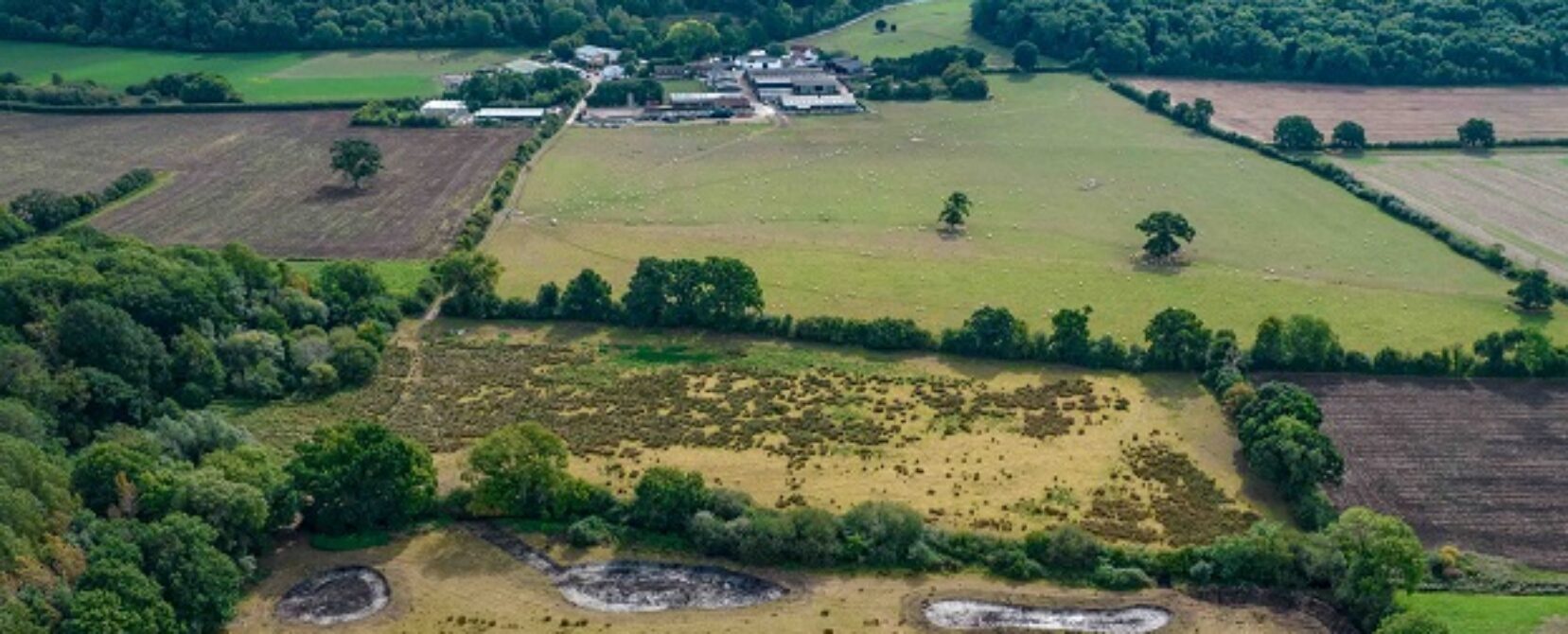 The cost of flooding has increased by 60% in the last 25 years
60
REAMS worked with the local authorities' flood management team to deliver surveys to aid in the assessment and management of flood risk.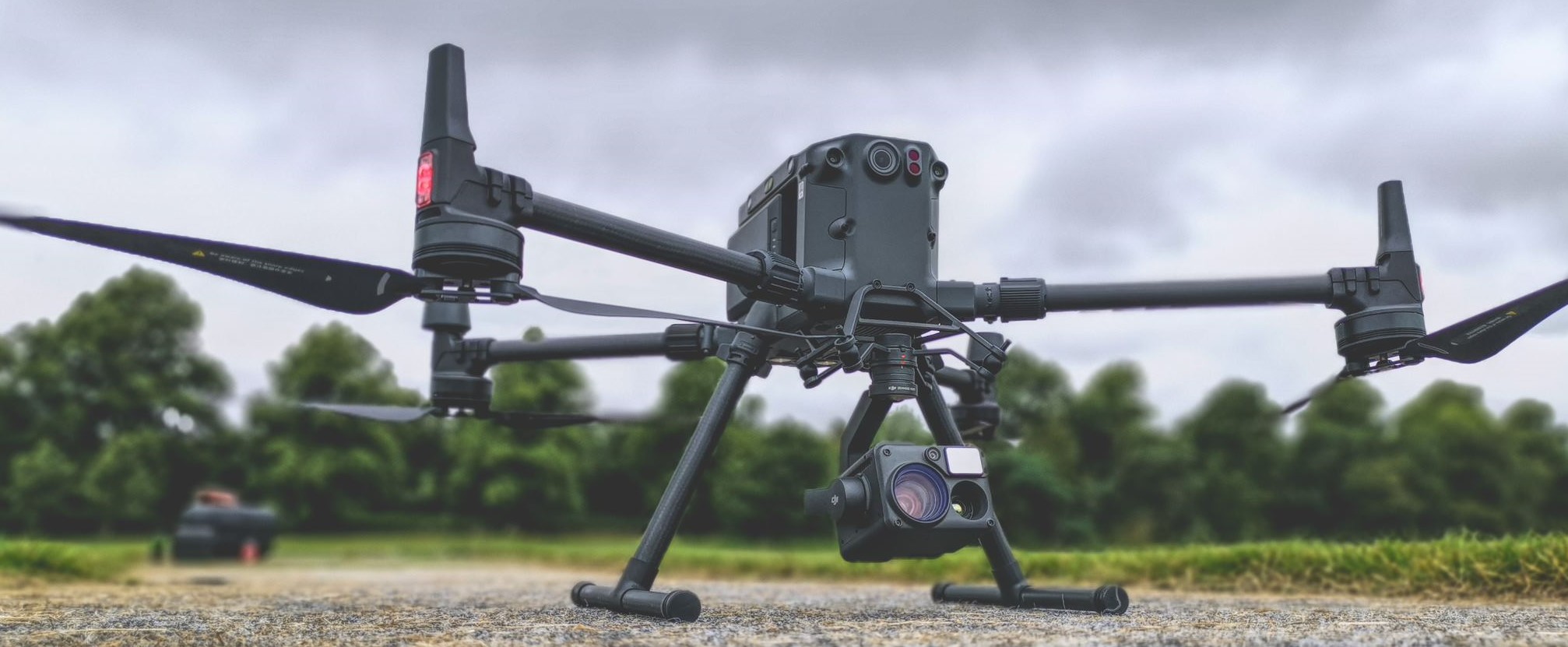 Objectives
To support Warwickshire County Council in their bid to secure funding for reinforcing flood defences in the Lower Brailes community. The area has seen a number of devastating flood incidents in the past and securing the funding to improve the flood defences would provide much needed relief to the community. The aim was to use UAV technology to survey the area and build a detailed and accurate aerial map of the town.
Achievements
Our Field Technology Specialists conducted a UAV survey over Lower Brailes collecting a number of images. These images were 'stitched' together using photogrammetry to provide a full 2D map, digital elevation model and 3D point cloud. An algorithm was used on the elevation model to remove buildings and trees creating a Digital Terrain Model (DTM). This detailed model was then handed over to Warwickshire County Council where they were able to complete a flood mapping profile in their own specialist flood modelling software. Once mapped, this data was used to simulate a flood allowing the Council to highlight any weak points and plan improvement works if necessary. It's also beneficial for emergency planning, the flood simulation is able to show which houses may be affected and help the local community feel safe.